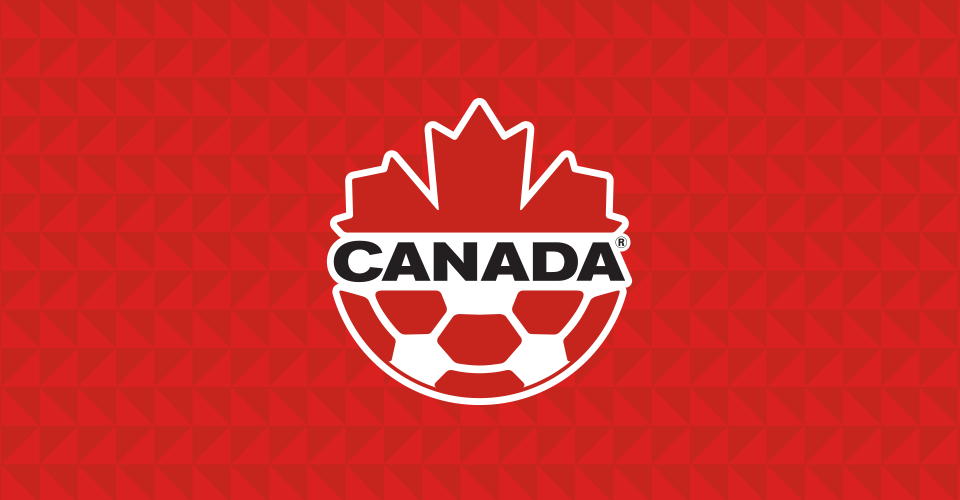 Ottawa South United Soccer is announced as one of Canada Soccer's first-ever National Youth Club Licence holders
(August 5, 2019) Ottawa South United (OSU) has been announced as one of Canada Soccer's first-ever Canada Soccer National Youth Club Licence holders.
As the highest amateur youth club designation in Canada, the National Youth Club Licence recognizes the highest achieving organizations from across Canada. The Program is also a key component to Canada Soccer's Safe Sport Roster that was announced with unanimous support by its membership in May 2019.
"OSU is pleased to be recognized by Canada Soccer for our long-standing commitment and forward-thinking approach as a National Youth Club license awardee. Since 2003, our club has committed to a robust governance and policy frameworks, professional management and investing in the delivery of quality soccer programming. I especially want to thank all our staff, coaches and our volunteers for their efforts towards the continued success of OSU." noted Club President, Bill Michalopulos.
OSU is also the longest standing Gold Award club as part of Ontario Soccer's Club Excellence program, and a founding member of their standards-based Ontario Player Development Program (OPDL).
"We are pleased to announce the exemplary 39 National Youth Club Licence holders that have worked diligently over the past 12 months to demonstrate a willingness to improve, to collaborate, and most importantly to raise the level of youth football in our country," said Jason deVos, Canada Soccer's Director of Development. "Each club worked with Canada Soccer and their respective Provincial and Territorial Member Association to define a roadmap of standards designed to improve the experience for all who participate in the game."
National Youth Club Licence holders display characteristics and demonstrate behaviours aligned with the highest expectations of governance, administration, infrastructure, and technical; support their Provincial and Territorial Member Association and Canada Soccer Pathways.
Canada Soccer's Club Licensing Program was launched in 2017 with the Canada Soccer Professional Club Licence. Canada Soccer announced the expansion of the program to youth soccer in 2018 in collaboration with Provincial and Territorial Association Members and incorporating international best practices.
More information on the Canada Soccer Club Licensing Program can be found at: https://www.canadasoccer.com/overview-s17342