Financial Assistance Programs
The following Financial Assistance Program websites are provided as a courtesy to help families in need of financial support in order for kids to be able to play and be healthy. It is important to note that applications must be done early in the season as the grants are issued early and can take up to 6-8 weeks for processing.
In addition to this, OSU supports our own Help The Kids Play Fund, which provides funding for players within OSU to ensure that every player has the opportunity to play at their appropriate level, regardless of financial support available to them.
---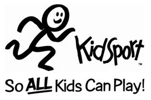 KidSport™ is a national not-for-profit organization that provides financial assistance to kids who just want to play some sports!
---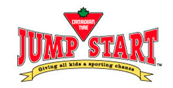 Canadian Tire JUMP START Program
Applications for assistance can typically be submitted from January 15 to November 1, (varies by Chapter) with the goal to be equitably distributed over Spring/Summer and Fall/Winter activities. The funding is distributed with a focus on maximizing the cost and length of participation per activity per child.
---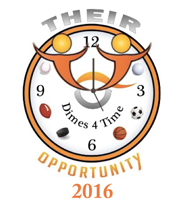 Their Opportunity
www.theiropportunity.com
---

The foundation's program is set up to promote, foster and increase access to amateur sport through the provisions of financial assistance and support to children ages 5 to 18 who might not otherwise be able to participate in amateur sport due to the associated costs.
www.gilreadmemorial.com